June is the time for roses at Mottisfont, a National Trust property in Hampshire, England. I have wanted to visit for a while so one, sunny June day, I had a day off from work and decided, quite spur of the moment to just go. I was so glad I did and I would recommend this garden to everyone!
The national collection.
Mottisfont started life as a priory in 1201 but the story of the Roses starts much later. In the 1970's, Mottisfont was chosen to house the national collection of pre 1900 old fashioned roses and was planned and planted by Graham Stuart Thomas. Graham Stuart Thomas was a remarkable gardener and horticulturalist who advised the National Trust. He also created the beautiful masterpiece that is Mottisfont's walled garden.
Old fashioned rose varieties.
Unlike modern roses, the old fashioned varieties varieties tend to only flower once. This means that the display is incredible but you need to go in late May or June to enjoy the walled garden.
The first thing that hits you when you enter the walled garden is the smell. It's absolutely incredible! It was very busy when I went, as you can imagine but there was still enough room for everyone to take their time and wander around the garden.
A paintbox from heaven.
The garden is laid out in a traditional style with paths edged with box hedging and lavender. The roses are planted in large herbaceous borders mixed with other perennials of glorious colours. It's like a paintbox from heaven. I particularly loved the height of the white foxgloves amongst the other plants.
There are archways groaning with blooms; both wooden and the traditional metal rose arches. The walls are covered too; it's a sensory explosion of scent and colour!
The roses are clearly named so you can see which are your favourites. You can buy these in the shop, although I didn't have time to shop. There is a great cafe and lots  of places to sit with picnics outside the walled garden. I didn't venture into the parklands but there is a riverside walk and a winter garden. With this in mind, I may have to go back.
My favourite roses were Adelaide D'Orleans, General Kleber and La Belle Distinguee.
I hope you have enjoyed this post. Do visit Mottisfont if you get the chance but go in June when the roses are at their best.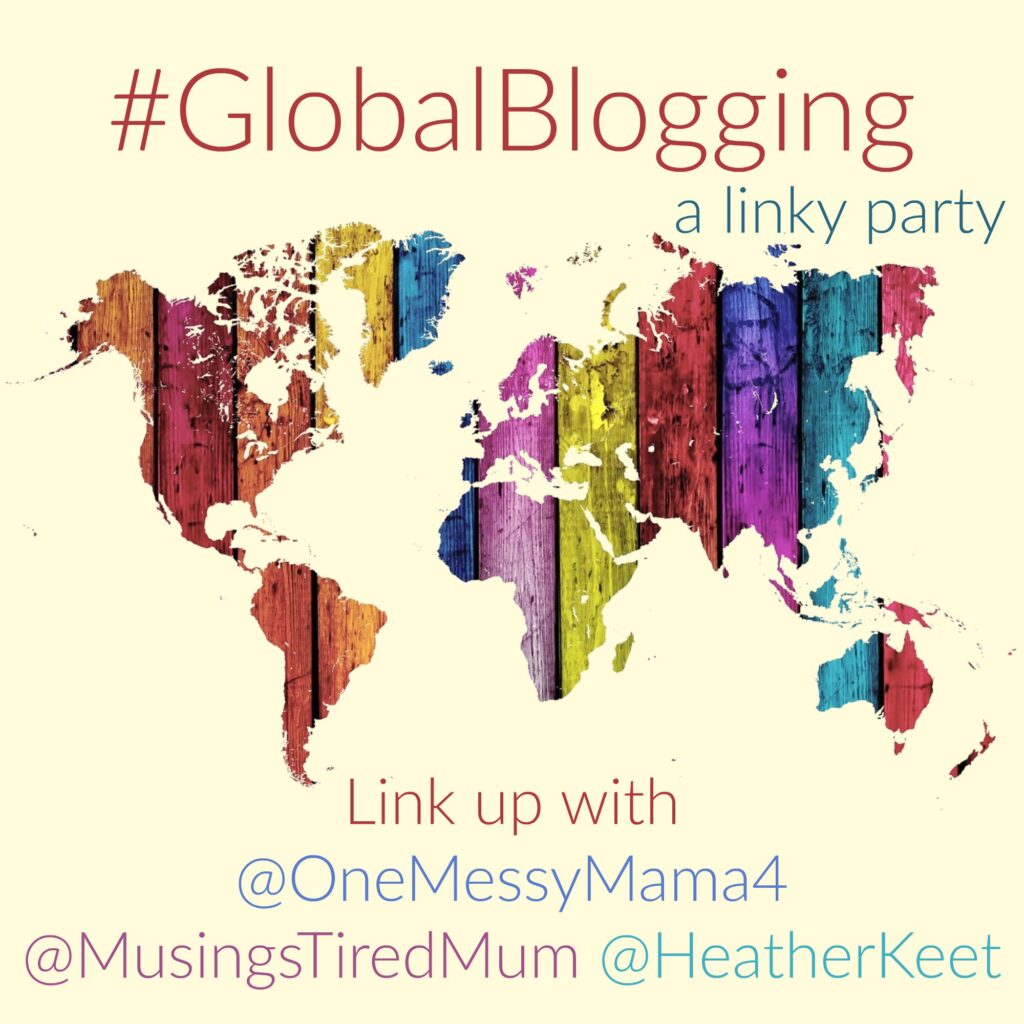 A blog about the renovation of our old house and it's garden in the English countryside. I also blog about interiors, general gardening tips and visits to glorious gardens.