During May there has been lots of progress with the Old House Renovations. Each day when I return home from work, something new has happened. I will try to explain what has been happening, in order.
Bath Stone
The Stone Masons have been back to finish the stone work on the outside of the utility room. They built up to roof height and then we ran out of stone! The last pieces have to be cut specifically so they will be back later in June to finish this off.
The Utility Room
The Utility Room is now dry and the velux windows look great. The space is huge so we have decided to split this into two rooms. The room nearest the back door will be the utility room. The room at the back will most probably be a guest room although a store room or pantry are still something we are considering,
The Kitchen
The first fix electrics have been completed in the kitchen extension. To prepare for the underfloor heating we had to sort out the well. We want the well to be exposed in the floor under a glass screen. We tried at least 3 different companies to sort this out by no one came back to us. In the end we decided to let our lovely builders do this for us.
The roof
The underfloor heating
In the last few days, the underfloor heating has been fitted. We also had to have a new mains electric cable as the last one was just too old and was not fit for purpose.
That's another month that has gone by in a flash! I think things have really progressed this month so I'm excited to see how much will get done in June. I now need to order the kitchen!
Until next month…….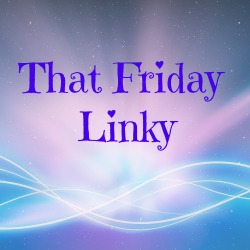 A blog about the renovation of our old house and it's garden in the English countryside. I also blog about interiors, general gardening tips and visits to glorious gardens.